ADVISORY COUNCIL
OUR CULTURAL EXPERTS POWERING OUR CULTURAL INSIGHTS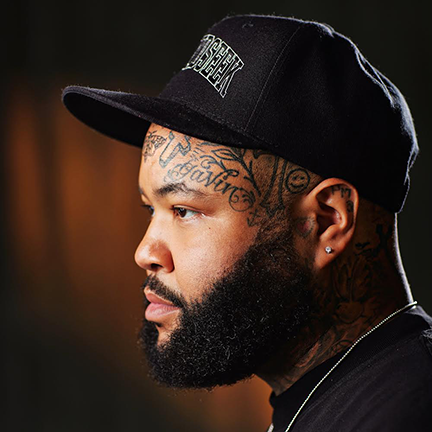 FRANK COOKE
FOOTWEAR
CREATOR + CURATOR
With a solid career in specialty footwear and apparel, Frank Cooke "The Cooker" is always looking to create the new now. Beginning his career in big box retail and transitioning to a high-end boutique in Atlanta, that path led the way to many top tier relationships and collaborations in the streetwear industry. In 2015 Frank was granted the opportunity to be a creative in the newly founded NRG business where brand storytelling and collaborative efforts flourished. Currently, he is still working with big names such as J Balvin and Aleali May, looking to elevate his career even further.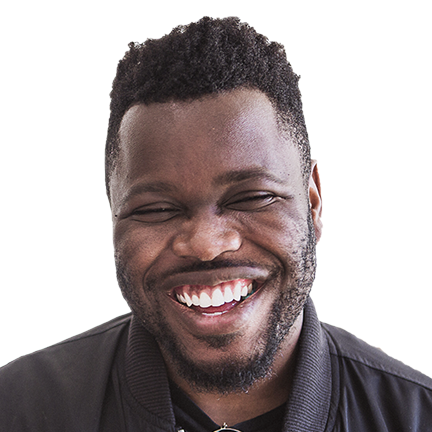 BOYE FAJINMI
THE FUTURE PARTY
FOUNDER
Boye is the Co-Founder & President of TheFutureParty, a community-based media brand at the intersection of pop-culture and entrepreneurship. TheFutureParty creates content through their daily newsletter and hosts events for creative professionals in media, entertainment, tech and fashion across the country. TheFutureParty also creates and fosters brand communities for their clients through content and audience procurement from Lyft to Lincoln & Warner Brothers. TheFutureParty was acquired by NVE Experience Agency in 2018. Prior to TheFutureParty, Boye worked deeply in the entertainment industry holding positions at WME and Paramount Pictures working across film, TV, marketing and technology. He holds a BA in Media Management from Biola University in Southern California.
LARON HOWARD
FEAR OF GOD
DIRECTOR OF BRAND COMMS
Born and raised in Augusta, Georgia. Laron Howard, the Howard University graduate is the Brand Communications Director at Fear of God, leading the communications efforts across all 3 of the house's pillars, Fear of God, ESSENTIALS and Fear of God Athletics. From a childhood in the deep south to studying Business Marketing at Howard University in Washington, D.C., it was Howard's journey throughout his undergraduate studies that led him to realize his genuine interest in a fashion career.
After graduating college, Laron relocated to New York to pursue his career in fashion. With a career spanning across some of luxury's most influential brands such as Burberry, Versace, Marni, YEEZY, and Byredo. Laron relocated to the West Coast in August 2021 to continue his journey in luxury with Fear of God and is currently based in Los Angeles.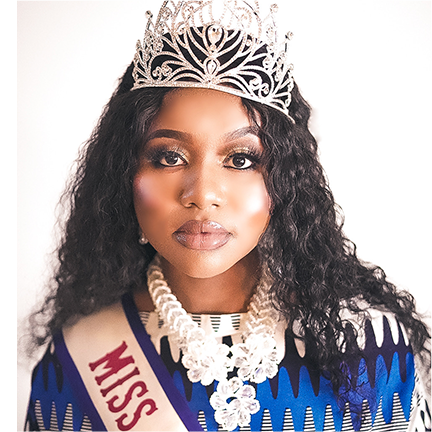 NUPOL KIAZOLU
WE PROTECT US
ACTIVIST, FOUNDER, MISS LIBERIA USA
Nupol is an award-winning Civil Rights Activist, Organizer, Miss Liberia USA, and proud member of Alpha Kappa Alpha Sorority, Incorporated. She lends her spirit, expertise and voice to her organization, We Protect Us, to empower disenfranchised Black and Brown communities through mutual-aid, education, violence prevention services and sustainable resources. The Brooklynite has been a leading voice among Generation Z, focusing on civil rights, domestic and sexual violence, and homelessness. The multi-hyphenate is also the first HBCU student to be a part of Teen Vogue's 21 under 21 list.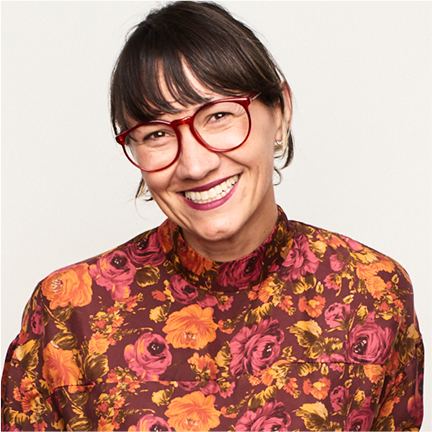 LILA KING
INSTAGRAM
PARTNERSHIPS DIRECTOR
Lila King leads global lifestyle and publisher partnerships for Instagram. She and her team work with lifestyle creators and publishers of all kinds – from food to wellness to memes -- to help them build businesses and bring new ideas to life on the platform. Before joining Instagram in 2016, King had a long tenure at CNN.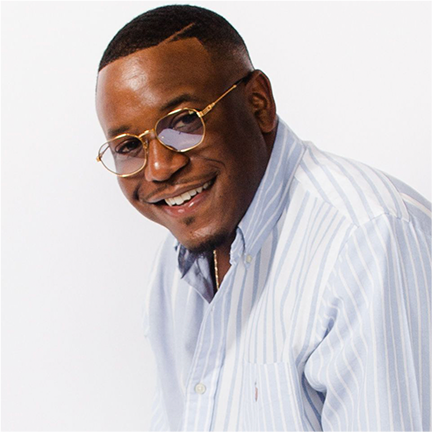 JONATHAN T MCLEAN
SNKRS + NBHD
GLOBAL BRAND MARKETING
Jonathan McLean currently resides in Portland, OR. He serves as the Global Digital Brand Specialist for Nike - NBHD / SNKRS. His responsibility is to support all global sneaker boutiques campaigns on a full spectrum, from content creation to developing a launch strategy on the SNKRS app and more. With his hobbies being fueled by community, footwear and sport - he continues to obsess over inspiration that can feed all three. Those hobbies wouldn't be of interest without his hometown: Charlotte, NC. It's where he grew and it's where he flew.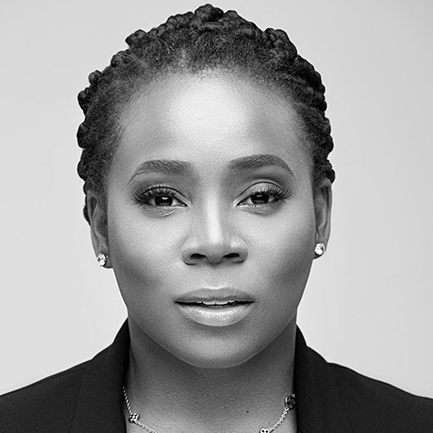 SHARIFA MURDOCK
KITH
CHIEF IMPACT OFFICER
Sharifa is an American fashion, business, and lifestyle expert. She currently serves as Chief of Impact at Kith, where she spearheads the brand's diversity and social impact initiatives. Sharifa previously served as co-founder of premier fashion trade shows Liberty Fairs and the PROJECT alongside her mentor, Sam Ben-Avraham. Her philanthropic work includes The Brooklyn Intern and The Kin Foundation – which provide opportunities within the fashion industry to young creatives – and sitting on the boards of Africa Health Now and the Black Fashion Council.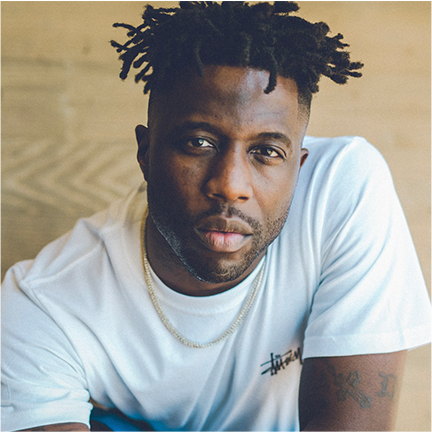 NIGEL SYLVESTER
ATHLETE
PROFESSIONAL BMX ATHLETE
Nigel Sylvester is an African-American professional BMX athlete, entrepreneur, filmmaker, and philanthropist from Queens, New York. Nigel's career has extended beyond traditional BMX biking through his progressive riding style, innovative content creation and one-of-a-kind artistic expression and style. These distinctive characteristics have catapulted Sylvester to the forefront of the sports world.
Today, Nigel is one of the most recognized athletes around the world. He is known for his relentless drive, creative vision, and disruptive approach as he pushes the boundaries of sport and art.