SIGN UP FOR REPORT 2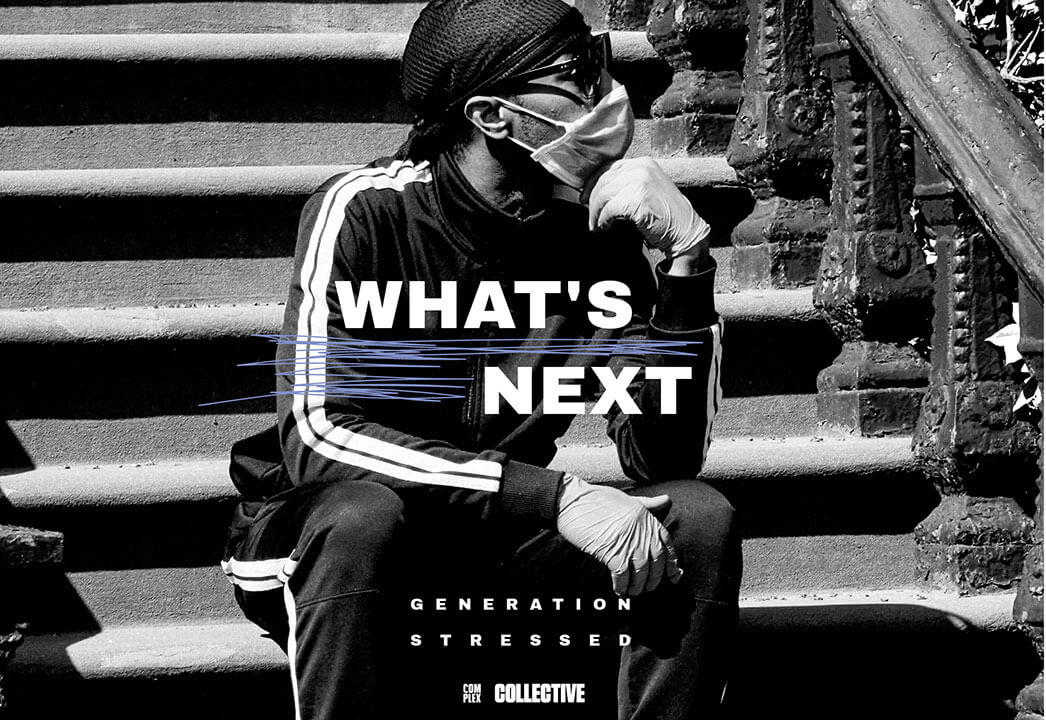 2020. A year that's been defined by one crisis after another. First it was the health crisis of coronavirus, which spawned an unprecedented unemployment crisis. Then it was the social crisis that sparked nationwide civil unrest as protesters galvanized against the systemic racism that has woven itself into the very fabric of American society. With each crisis compounding at once, a fourth crisis has reemerged in an entirely new permutation - the crisis of our collective mental health. This new normal is anything but for youth culture: a demographic that has been jettisoned into educational, professional, political, cultural and financial unknowns within the span of months
INTRODUCING: GENERATION STRESSED.
Understand how our generation thinks about mental health, what we're up against and where we need help most.
This report was created by Complex Collective, Complex Networks primary research & insights platform, forecasting what's next in culture & commerce - with additional consultation from Courtney Knowles of the mental health non-profit The JED Foundation.